FALKOR is an investment company dedicated to support the sustainable transition of public and private organizations to low-carbon practices.
We invest in infrastructure and projects that enable the transition to a low-carbon economy: renewable power production (RES); electrification and battery electricity storage; production & sales of green hydrogen and e-fuels. We aim to contribute to the upscaling of low-carbon technologies and to support massive deployment over the 2020s.
FALKOR meets the funding and support needs of companies and project-holders thanks to its deep knowledge of "as a service" energy projects, its technological expertise and its financial capability. We invest both at corporate and project level, directly or through special purpose vehicles.
FALKOR also brings operational support to accelerate the completion of projects in a "smart money" perspective.
FALKOR combines the agility of an independent firm with the industrial know-how of a specialist in low-carbon technologies. Our global approach allows us to invest both at corporate and project level.
FALKOR relies on the expertise of its teams, its network of experts and its shareholders. FALKOR's team draws upon long-standing commitment for the energy transition, having developed and exploited more than 600 MW of renewable energy capacity in France and globally worth more than 2 billion euros total investment.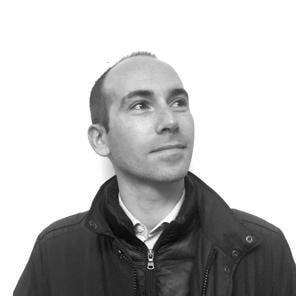 Pascal Pénicaud, Président and Founder.
Pascal has a unique experience in the management of large-scale renewable energy projects as former managing director of Tenergie, the 2nd largest solar independent power producer in France.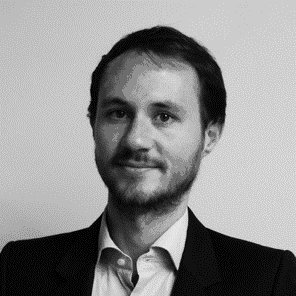 Benoit Decourt, Vice-President Hydrogen.
Benoit has been working for more than 10 years on the deployment of low-carbon energy technologies. After having led the studies on renewable energies and hydrogen at the Schlumberger Energy Institute, he joined Accenture as Director of Strategic Studies, before supporting Kayrros, an advanced-data analytics company. Through his academic work at University College London, Benoit is a recognized expert in the economics of hydrogen and e-fuels.
Would you like to learn more about us or discuss your projects ?